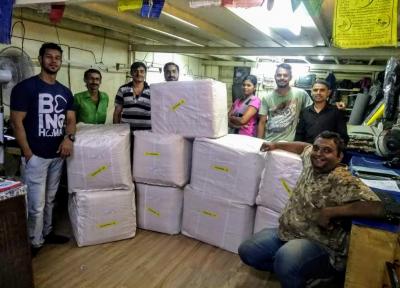 Another shipment of Longranger Pro and Frogman Saddlebags has just left the factory and is making its way to us in the UK!
Please drop an email to sales@jaqtrading.co.uk if you'd like to be notified as soon at they're cleared and ready to ship.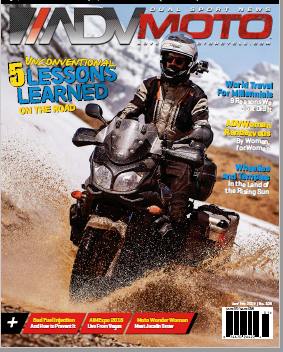 a nice article on ADVmoto Jan/Feb 2019 about Guglatech filters and Daryls implementation of the Rally/Raid system on his Suzuki V-Strom 650.
If you have ever asked yourself how to service your secret fuel filter on your BMW, well this should will help you a lot. Plus, there are also simple instruction on how to transform it in a Guglatech Rally Raid System and finally get rid of the non serviceable hidden monster.